Apodoulou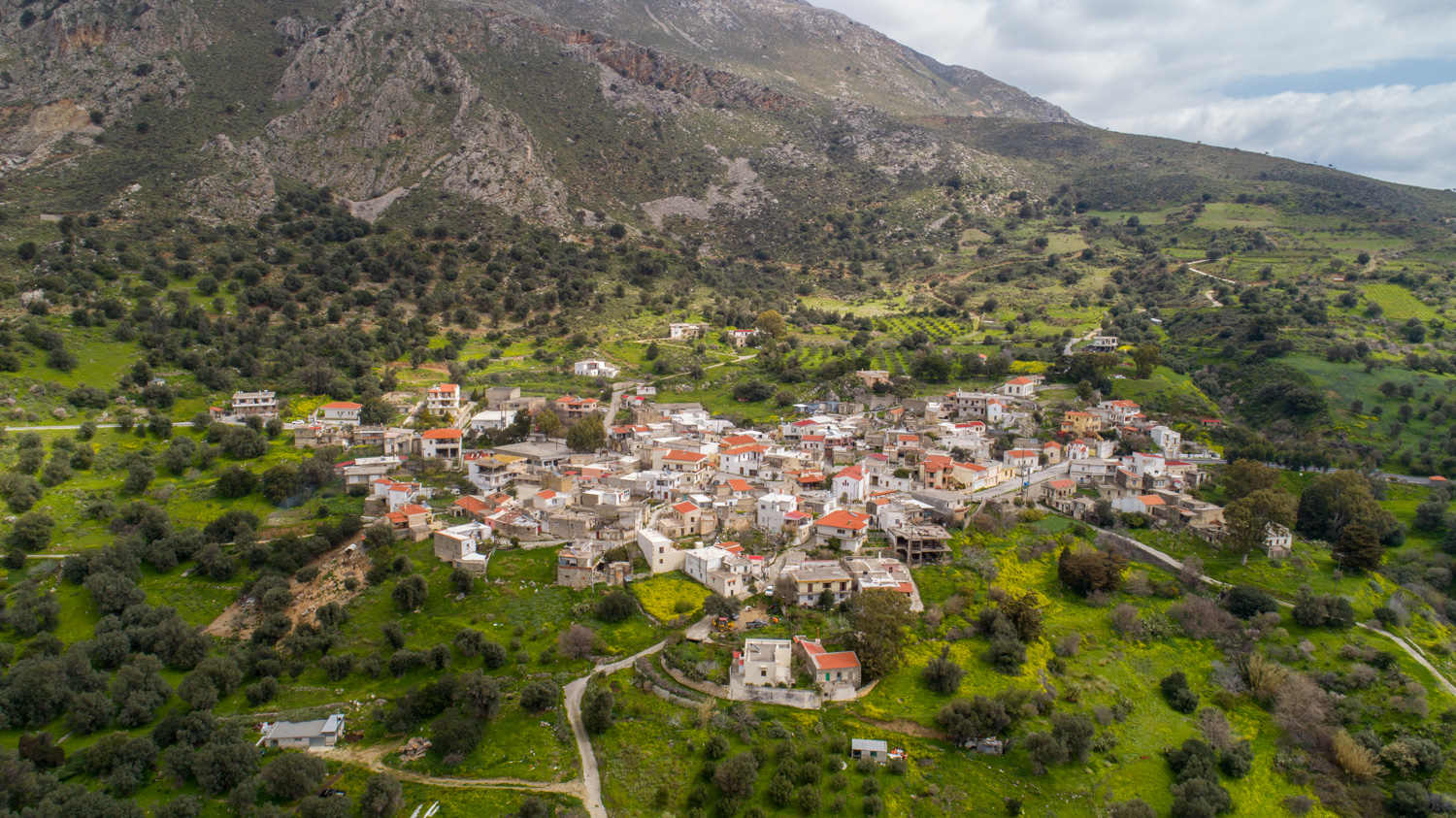 Apodoulou
Apodoulou is located at an altitude of 450 m and extends to the southern foothills of Psiloritis mountain, at the foot of the Papoura Hill, and in the Ambadia Valley. It has approximately 230 inhabitants, whose main occupation is the production of olive oil, carob, honey, and livestock products. The first traces of human presence in the wider area date back to the prehistoric era, since one of the most important Minoan installations in central Crete has been excavated near the settlement. Specifically, about 1 kilometer northwest of the settlement, on the slope of a hill, there is a must-visit Archaeological site.
Today, there are several sights worth seeing in the beautiful Apodoulou village. The most famous one is probably the mansion of Kallitsa, the woman who was kidnapped when she was 11 years old by the Turks in 1823, sold in the slave markets of Egypt, and came back to the village after years as a lady and her story has become a legend in the area. Furthermore, the old olive mill and a beautiful stone fountain from the 19th century, which is at the north entrance of the village on the main road, are also worth visiting.
A short distance north of the settlement is the single-room frescoed basilica of Agios Georgios Xififoros which dates back to the 13th century, as well as the Minoan settlement of Apodoulou, which has been designated as an open archaeological site.
It is also worth coming here for the Wine Festival that is organized at the end of every summer by the cultural association of the village.
The village's traditional festival takes place every year on August 29, the feast day of Agios Ioannis Rigologos.