Κρήτη
Discover Amari
The heart of Crete
Explore the enchanting nature of Amari and visit its picturesque settlements. Discover the culture and centuries-old history of our Municipality through the archaeological sites, Byzantine churches and historical monuments. Get to know the traditions of our place that have been kept alive by the locals for hundreds of years.
Thanks to its mild climate, Amari is an ideal destination for all seasons of the year.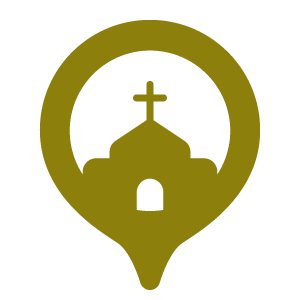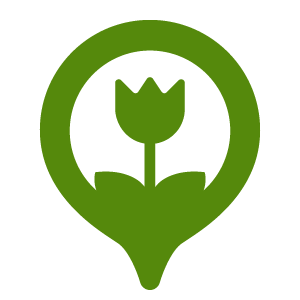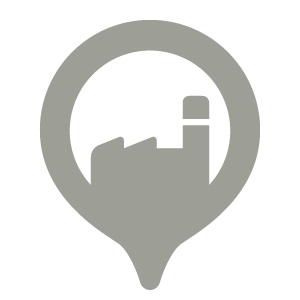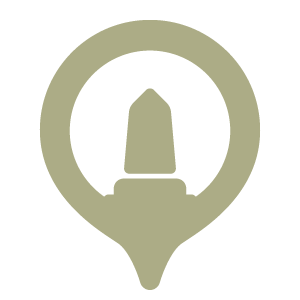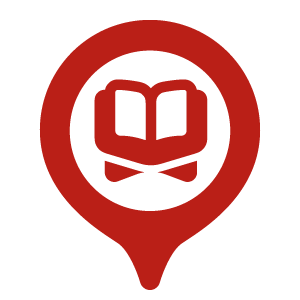 Select the community for more information
Amari is an ideal winter destination for the visitor who wants to explore the snow-covered Psiloritis, taste the Amari cuisine in the traditional taverns and experience the warm hospitality in the accommodations of the area. Many climbers and nature lovers choose this season to explore the mountains surrounding Amari and especially the white peaks of Psiloritis, while not a few choose to do amateur skiing on the small slopes that are created. Families with small children choose the lower snowy slopes of Psiloritis and Kedros for their winter excursions, combining play with the hospitality of Amari.
A season which highlights the incomparably beautiful landscapes of the region and is the best season for hiking in the blooming nature of Amari. Explore the mountains and gorges, discover the Byzantine monuments and chapels, visit the Archaeological sites and the mitata. Take a walk on the magnificent lake of Dam River and walk the stone bridges of the area. Do not miss to visit the "Gius o Kampos" Plateau, which this season is "dressed" with the impressive crimson endemic Tulipa doerfleri .
The season of carefreeness and joy. The villages of Amari are buzzing with life and the squares are full of people. Traditional festivals and cultural events take place throughout the summer in the settlements and in the chapels. On hot summer days, an oasis of coolness awaits the visitor in the beautiful gorge of Patsos and a mystical experience in the cave temple of Agios Antonios. The end of summer also marks the beginning of the harvest season where every visitor has the opportunity to experience the process of picking the ripe grapes from the winegrowers and to taste the ancient varieties with their distinct aromas.
The weather is still mild in Amari and favors hiking and excursions in the countryside, but also romantic walks in the picturesque villages. The leaves are falling and the first autumn rains bring out the scent of nature, which is colored in the earthy shades of the season. If you are lucky, you may find yourself in one of the traditional rakokazana, where the famous "raki" or as it is called locally "tsikoudia" is produced through the distillation process, and experience in that way an unforgettable experience.
The eating habits of the residents of Amari are intertwined with what the rich land has generously offered for centuries, such as olive oil, wine, honey, cheese, aromatic plants and herbs, as well as many other fine products produced in the region, which are the main ingredients of an excellent, traditional cuisine with high nutritional value.
Cultural events of the Municipality of Amari
Discover Amari by playing