Apostoloi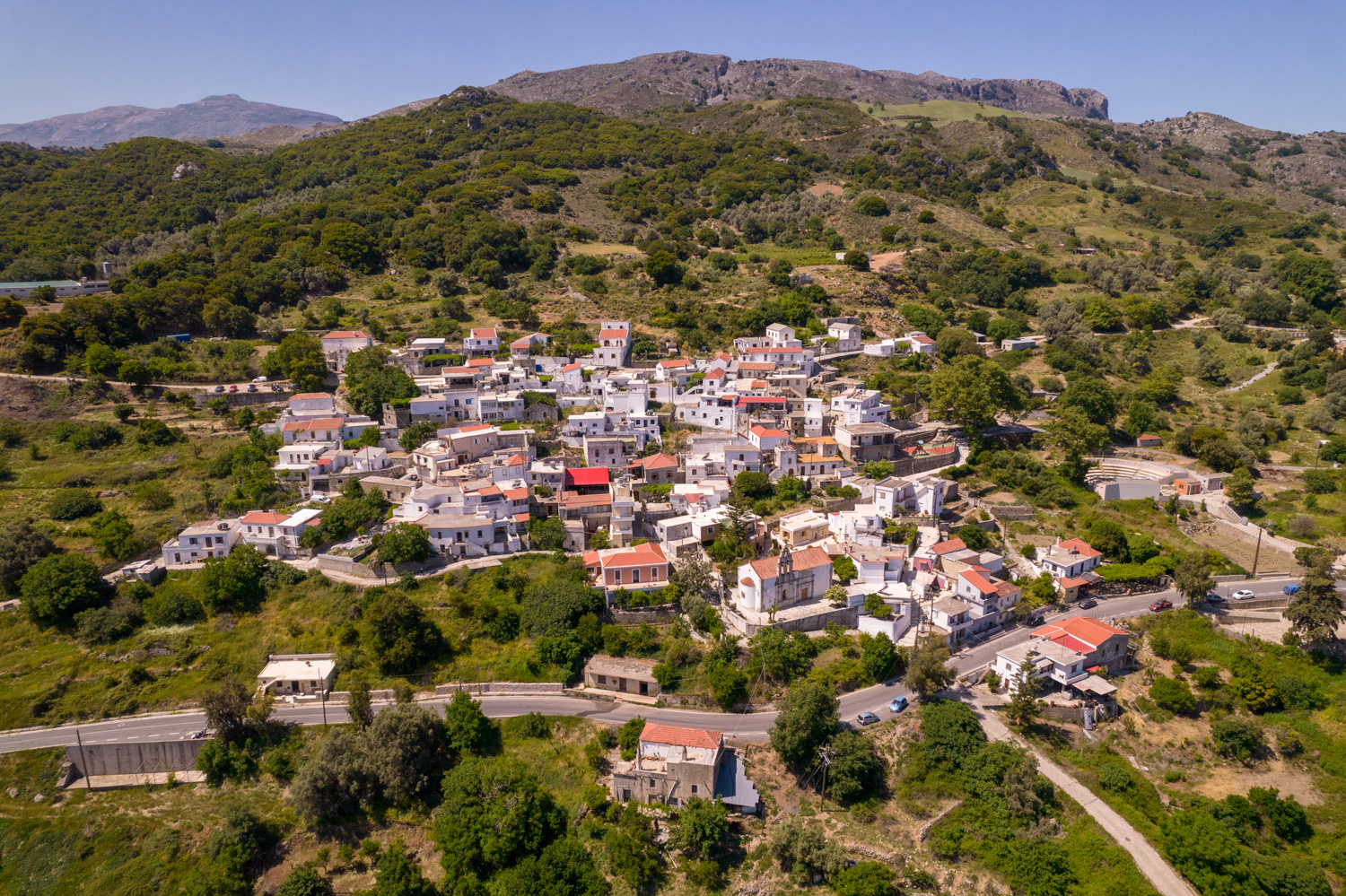 Apostoloi
The picturesque settlement of Apostoloi is located at an altitude of 500 m. in a beautiful location with a panoramic view of the Amari Valley.
It is characterized by its amphitheater arrangement, its traditional color, and its unlimited view. The houses of the village have several elements of folk architecture, with several of them having tiled roofs, courtyards, and remarkable old doors and windows. They are located between narrow alleys that cross the village vertically and horizontally.
You can see there the preserved old oil mill (Fabrika), a typical example of rural architecture in Crete from the end of the 18th century, which has been designated as a historical monument.
The small cemetery Church of Agios Nikolaos, just outside the western limits of the village, and the church of Agios Spyridon, just outside the southeastern limits of the settlement, are of interest.
A point of interest in the settlement is also the old ruined settlement of Anasouvari, in which the Holy Temple of Zoodochos Pigis is preserved.
The settlement's traditional festival takes place every year on June 29, on the eve of the feast of the Holy Apostles.