Amari or Nefs Amari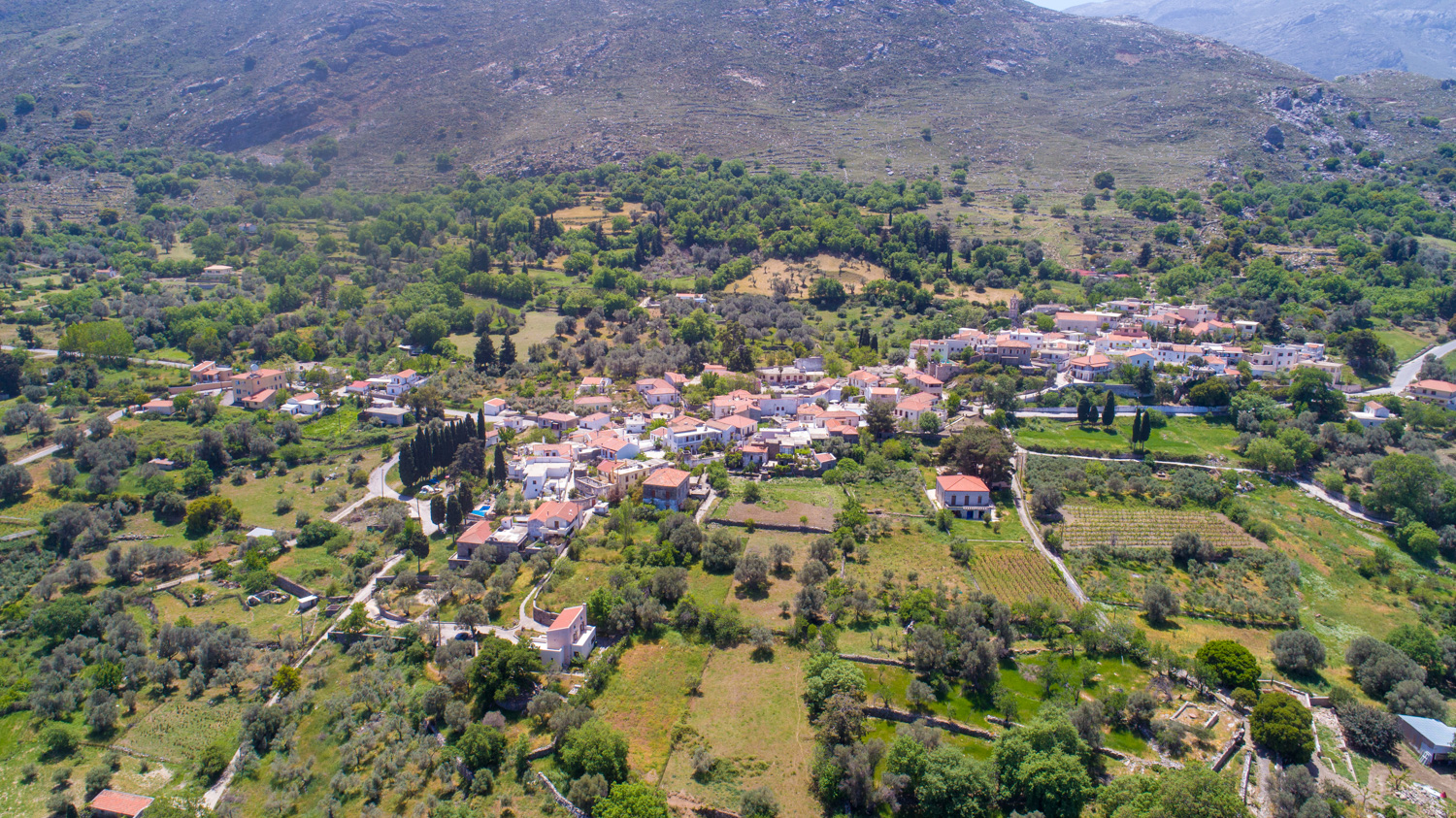 Amari or Nefs Amari
It is built at an altitude of 460 m in a sheltered position at the foot of Mount Samitos and is the center of the homonymous district in the Prefecture of Rethymnon. The inhabitants are engaged in animal husbandry, viticulture, and the production of olive products.
This beautiful picturesque settlement, with its traditional architecture and small churches, wins over the visitor! One of the first things one notices when coming to Amari is the majestic tower-like spire that dominates the west of the village. You can climb to its top and enjoy the clear view of the entire Amari Valley!
On the northeastern outskirts of the settlement, there is the small Church of Agia Anna, where the oldest examples of wall painting in Crete can be found in its interior. Two other frescoed churches worth visiting are the small one-room cemetery church of Taxiarches and also the imposing three-aisled church of Kera Panagia which is surrounded by ancient olive groves just outside the village.
The Folklore Museum of Amari, which has a remarkable collection, operates here, too.
Although it is worth visiting Amari the whole year, August is perhaps the ideal month as a 4-day event takes place in the village, as part of which a Bazaar is organized by the local women's association. Moreover, a festival with traditional music and dances takes place every year on August 25, which is the feast day of Saint Titus.