Petrochori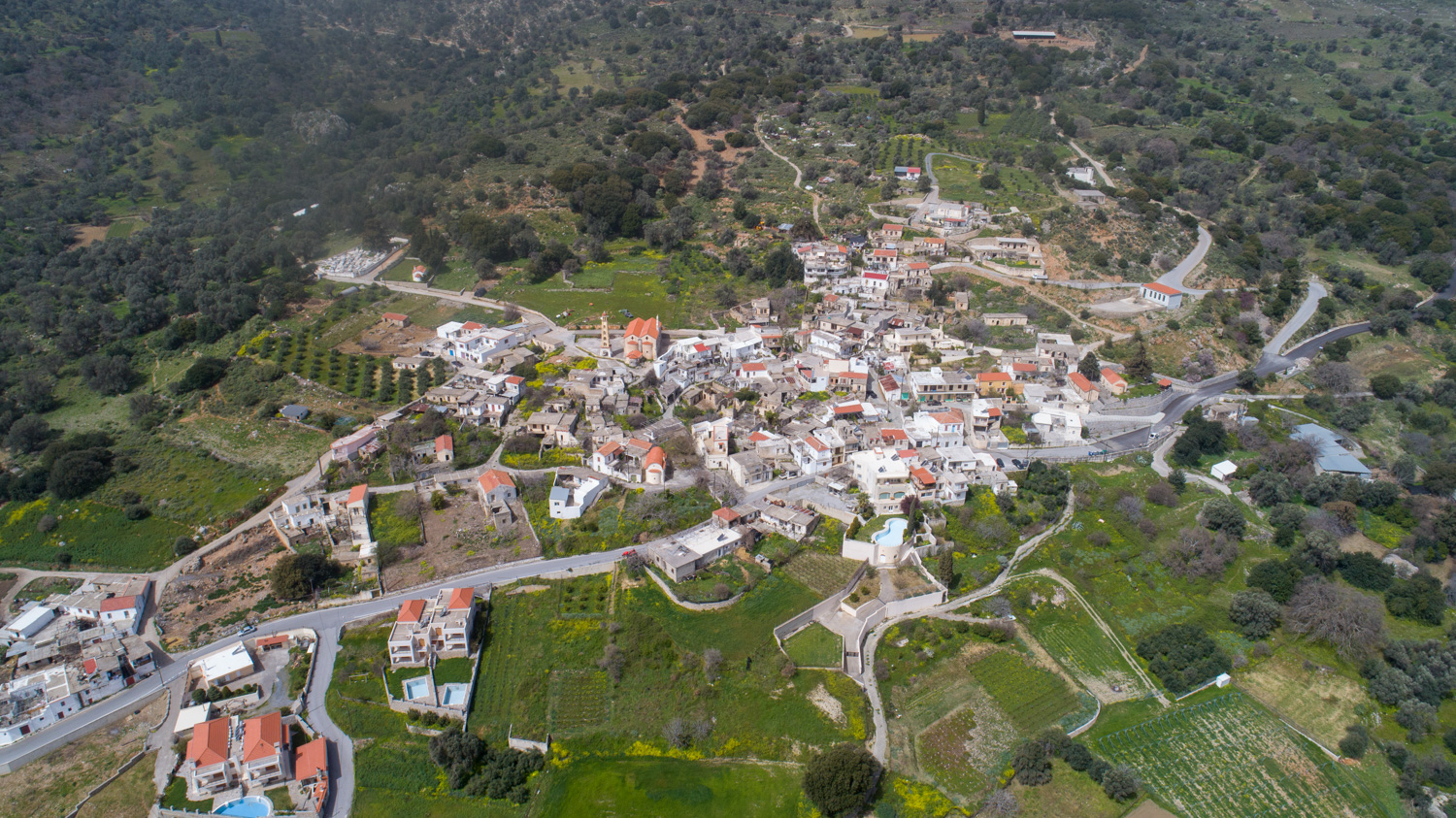 Petrochori
Petrochori is located at an altitude of 360 m in a location with an amazing view towards Psiloritis and is amphitheatrically built at the foot of Mount Samitos in the south of the Amari Valley. Today, approximately 100 residents live permanently in the village, who are mainly engaged in animal husbandry and agriculture.
Strolling through the narrow streets of the village, you can discover some traditional, stone houses, most of which are unfortunately dilapidated. In the village, the frescoed Byzantine Church of the Twelve Apostles from the 11th-12th century is preserved.
Petrochori offers also excellent opportunities for refreshing nature excursions; you can follow the mountain path from the village that leads to the top of Mount Samitos, through a magical route in the wild Cretan landscape, dominated by stone and bushes. Arriving at the top of the mountain, the view towards the valley of Amari and Psiloritis is breathtaking.
Platys Potamos drowned in greenery and also the beautiful Smilian Gorge are not far from the settlement.
There are also tourist accommodation establishments in the village and its traditional festival takes place every year on September 14, the day of the Holy Cross.