Voliones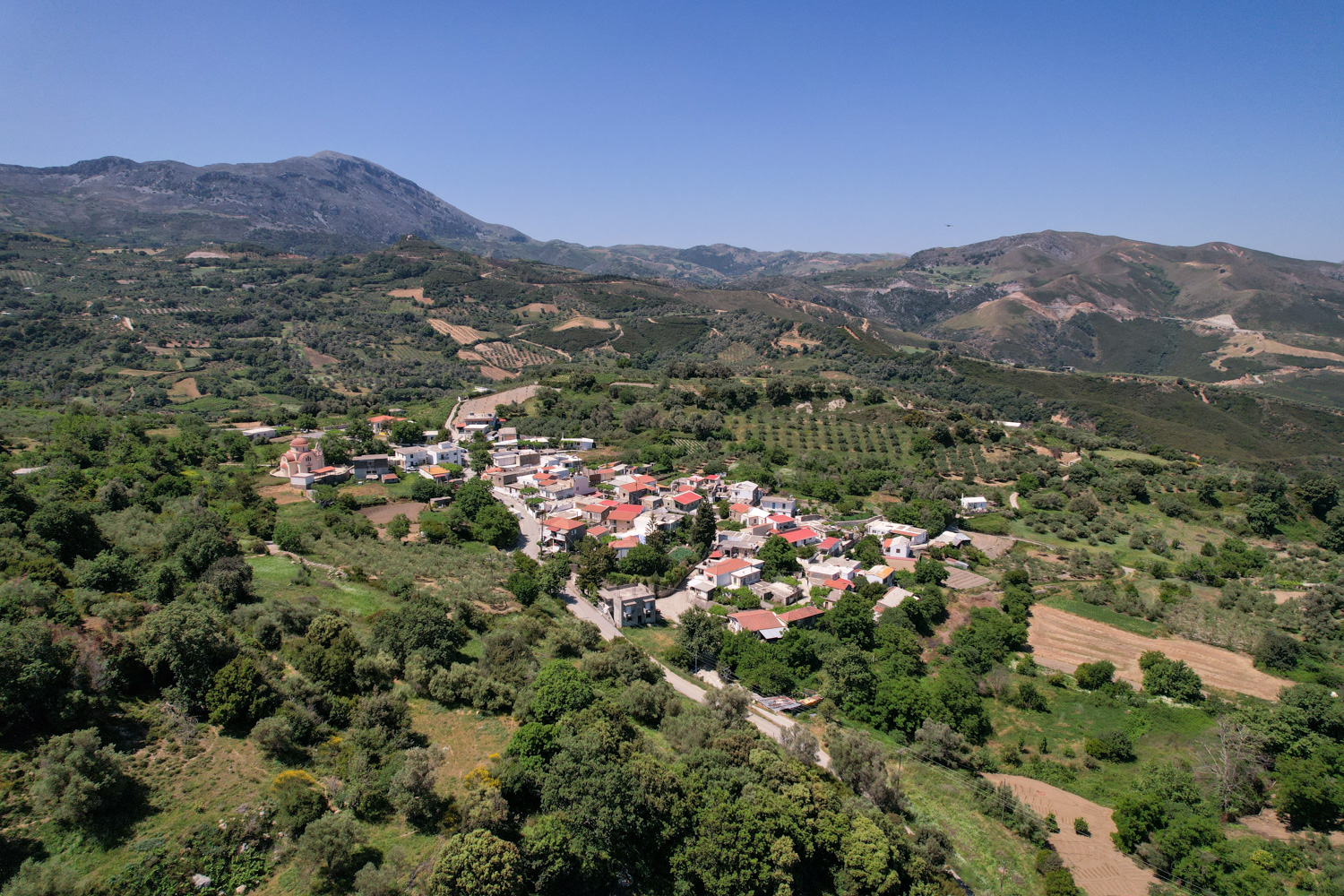 Voliones
Voliones village is located in a verdant location, in the foothills of the Veni mound at an altitude of 340 m.
The earliest references to this small rural settlement in historical sources go back to the years of the Venetian occupation (16th century). Churches from this period have been preserved in the area until today and are worth visiting.
One of the most remarkable churches of the Venetian era is the ruined temple of Panagia, which has Gothic elements of sculptural decoration. The Soter Church, which is built in the 14th century and has a rich mural decoration inside, is also of particular interest.
The well-preserved cave church of Agios Antonios can be found in the old monastery of Agios Antonios, just above the village, on Veni Hill while the view from there is breathtaking.
If you are a nature lover, follow the old country road that leads to the Amari Dam Reservoir which is located very close to the settlement. The drive around the dam is amazing!
The village's traditional festival takes place every year on August 6, the feast day of the Transfiguration of the Savior.