Vathiako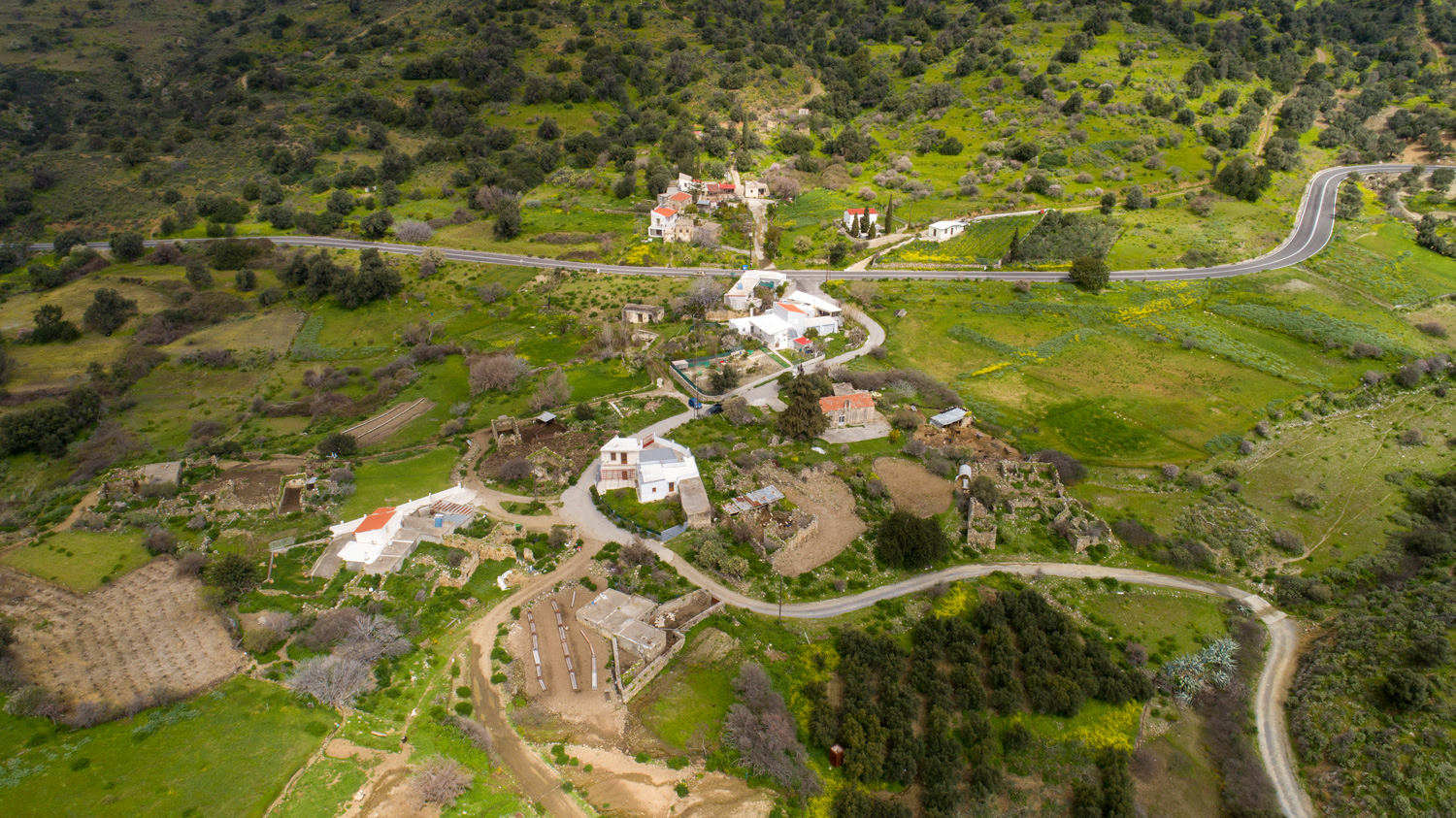 Vathiako
The farming village, which has only a few inhabitants today, is perched in a valley, at an altitude of 460 m in the southern foothills of Psiloritis mountain.
The first mention of the settlement appears in documents of the 16th century, confirming its existence in the years of Venetian rule. However, archaeological remains within a short distance from the village, testify human activity in the wider area many centuries earlier. During the period of the Turkish occupation, Vathiako was one of the largest Turkish villages of Ambadia (southern region of Amari), where purely Muslim families lived.
You can see today there the single-aisled Byzantine church of Agios Georgios, which is located in the center of the settlement and has a remarkable mural decoration inside. Also, the old stone fountain of the village is kept in good condition, from where running water flows until today.