Asomaton School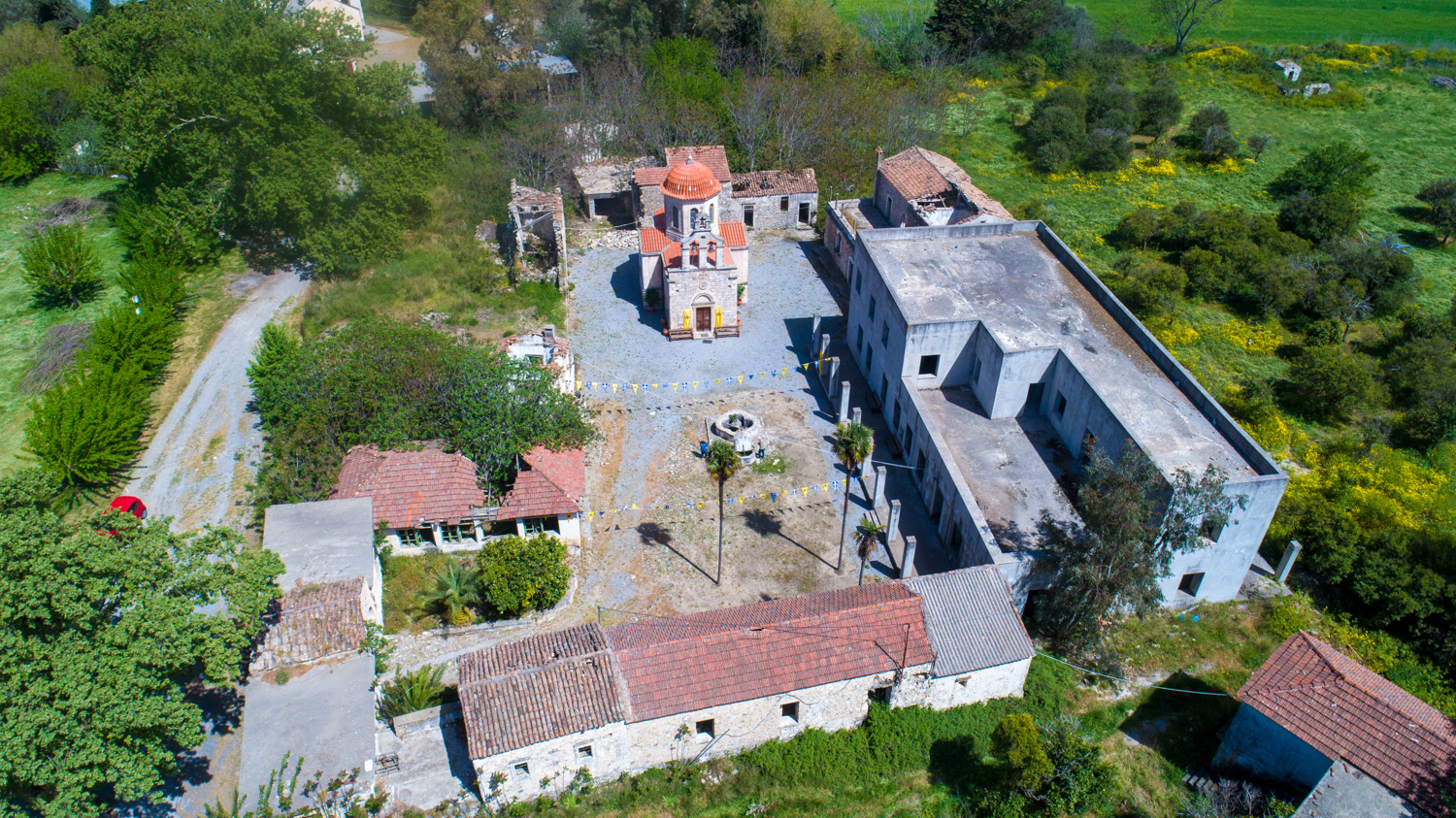 Asomaton School
The settlement is located 35 km southeast of the city of Rethymno and 3 km west of Vistagi, in the middle of the fertile and verdant valley of olives, vines, fruit trees, huge plane trees, and centuries-old dryads of Amari. It owes its name to the Asomaton Monastery which is located on the spot, established by the Taxiarches while the Asomathianos plain was also named after that.
By the decision of the Council of Abbots in 1927, it was granted to the Agricultural School of Asomatons, founded at the time, which functions as a livestock school.
Just 1 km northwest, it is also worth visiting the cruciform and domed Church of Agia Paraskevi.
There are cafes, taverns, and accommodation in the village and also the "Panakron" estate operates there, where it blends harmoniously into the green landscape in the center of Amari and Crete. The visitor can live there a unique taste experience of the traditional cuisine of Amari, with a multitude of experiences and activities.