Kardaki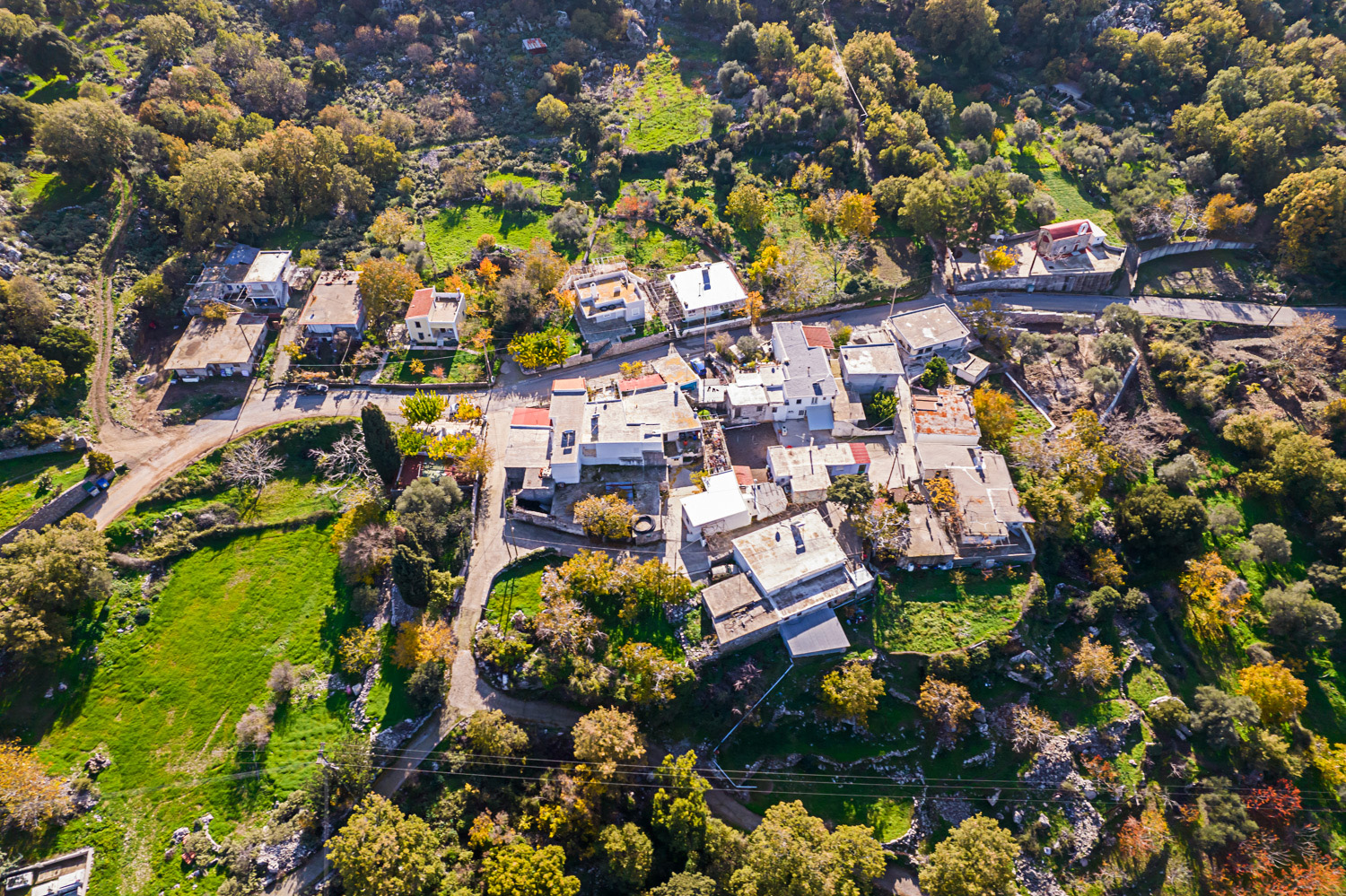 Kardaki
It is located in a green location on the eastern foothills of Mount Kedros.
Kardaki, with today's few inhabitants, carries a history of many centuries. It is almost certain that it already existed during the Second Byzantine Era, while its habitation during the Venetian period is confirmed by notary documents. Unfortunately, during the years of the German Occupation, the small village, like many other villages of Amari, didn't escape from the vengeful fury of the Nazis, who razed it to the ground and then executed its residents.
There are two frescoed temples that can be visited in Kardaki; the first one, built on the eastern outskirts of the settlement is dedicated to Agia Paraskevi, and the second one, located in the cemetery just outside the village, is dedicated to Michael Archangel (Astratigo).
The village celebrates every year on July 26, the feast day of Agia Paraskevi.