Vrises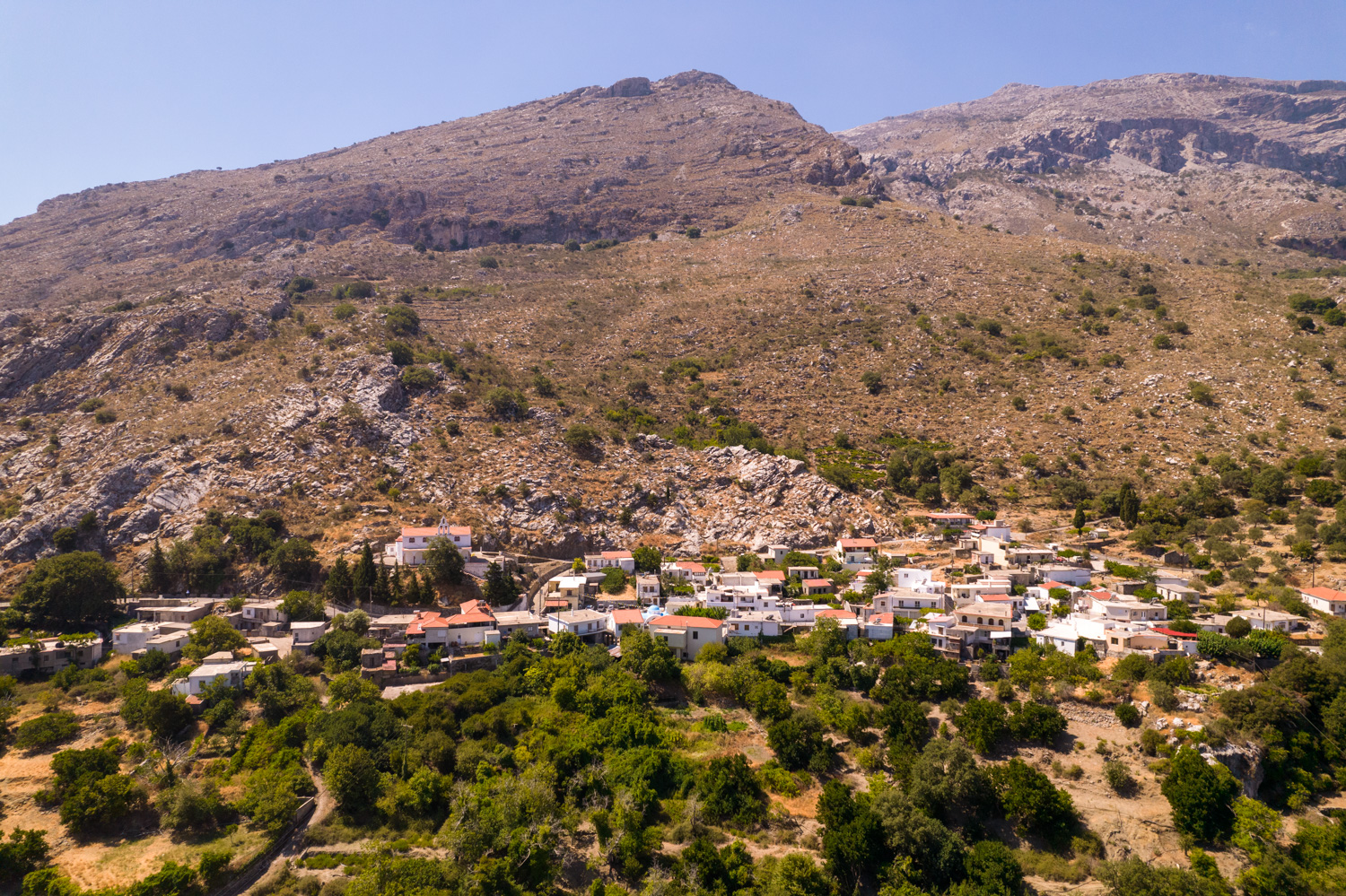 Vrises
The village is built at an altitude of 600 m on the northern foothills of Mount Kedros. It is an old settlement that seems to have already been inhabited during the Venetian period, as it is mentioned in historical sources from the 16th century.
Every visitor, walking around the village today, will see many fountains with running water, which come from the springs of Mount Kedros.
The abandoned, since the previous century, settlement of Smiles which is located in the northeast and at a close distance from Vryses, is of interest, too. In Smiles village, it is worth seeing the ruins of the church of Panagia, which preserves fragments of frescoes, as well as the small, stone bridge, also known as the Smiliano bridge that crosses over the river Kalamavkas or Smilianos river, at the east of the village.
If you visit Vrises on the fifteenth of August, the day of the Assumption of the Virgin Mary, you will have the opportunity to experience an unforgettable evening at the festival of the village! Every year on this day there is a big outdoor celebration with traditional music and dances, which is organized by the cultural association of the village.