Vyzari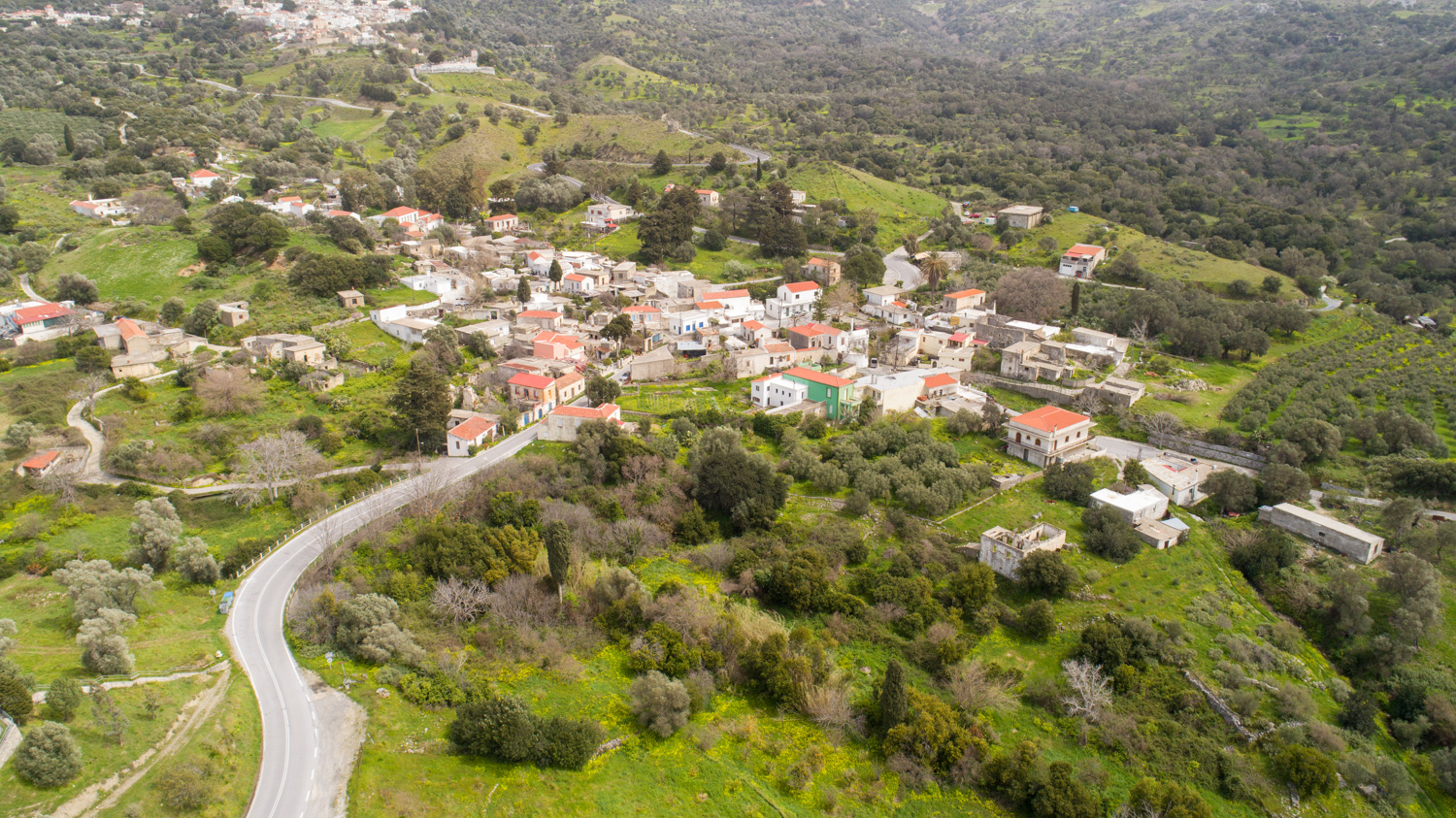 Vyzari
The settlement spreads out in the heart of the green Asomathianos Kampos, at an altitude of 360 m. southwest of Fourfouras. Vizari is one of the oldest settlements of Amari since historical sources confirm its existence during the period of the Venetian occupation.
Vyzari, before the German Occupation, was in its prime. In 1929, there were five doctors who were practicing the profession of pharmacist in the three pharmacies that existed back then.
It is a beautiful picturesque village with lots of greenery, which preserves elements of traditional Cretan architecture. Strolling around the settlement, you will come across the ruins of the Palazzo dei Saonazzi, a Venetian mansion at the entrance of which a sundial with Latin numerals remains fragmentary today. The house of Pavlos Vlastos is also situated here, which has been declared a preserved monument.
There are other interesting sights to see around the village as well. For instance, the Byzantine, wall-painted church of Agios Nikolaos is located nearby, shortly after the northwest exit that leads to the artificial lake on a hill, at a point with a beautiful view. Taking the southern exit, approximately two kilometers from the settlement, at the Ellinika position, archaeological excavations have brought to light an important early Christian basilica, which was the cathedral of the episcopate of Syvritos. There is also an old stone mill, which you will see on the way outside of the village, on the way to Fourfouras.
The traditional festival of the settlement takes place every year on July 20 which is the feast day of the Prophet Elias.