Kouroutes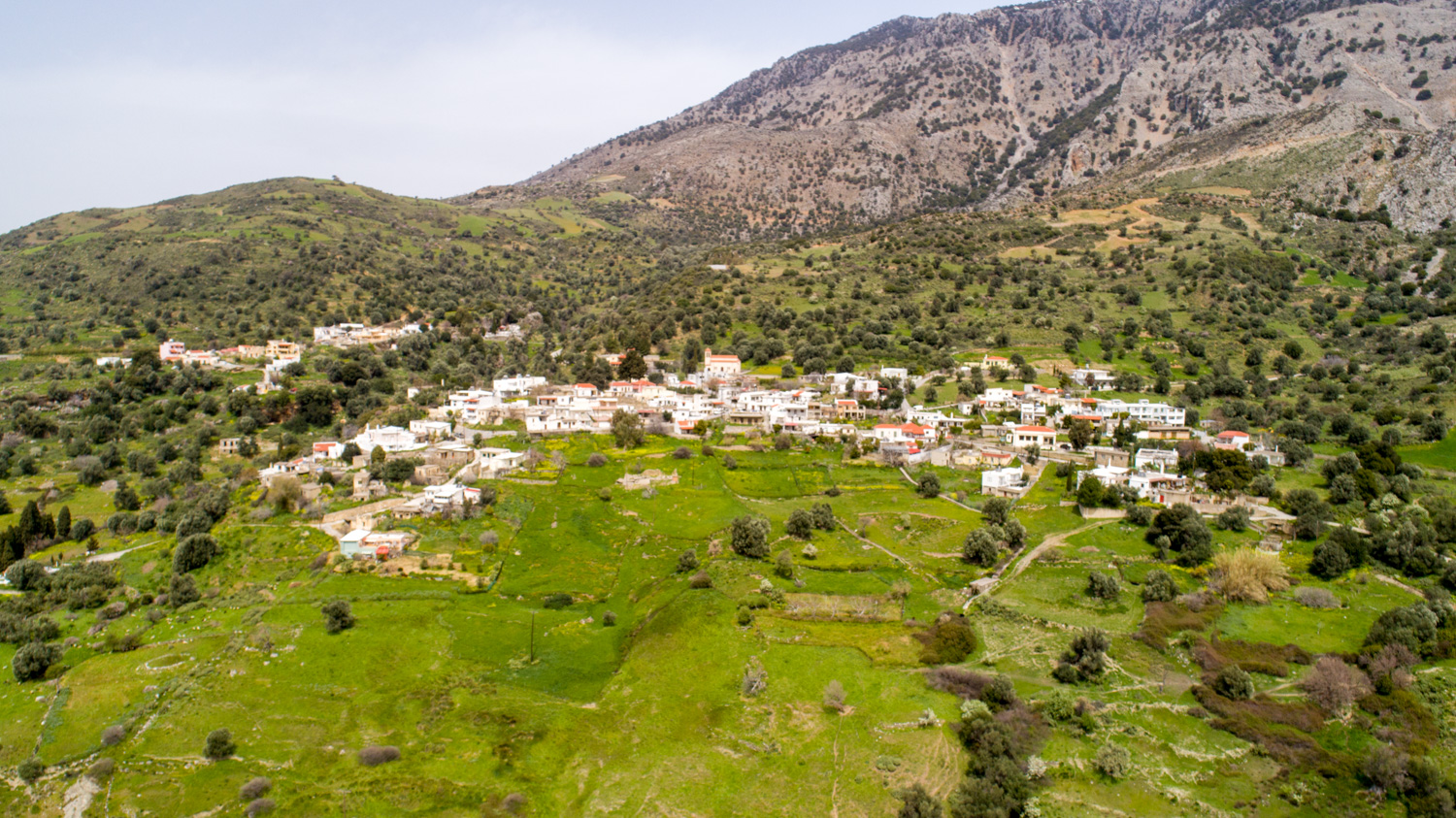 Kouroutes
The settlement is located at an altitude of 510 m, in a green location, in the southwestern foothills of Psiloritis.
The village seems to have been inhabited already during the years of the Venetian occupation, as its oldest references go back to the 16th century. However, the human presence in the wider area is evidenced many centuries earlier, as confirmed by the remains of a Late Minoan or Roman period settlement in the Amygdales area, which has not been systematically excavated yet.
The village consists of two districts at a short distance from each other. In the northern part, where the cemetery and cavernous church of Agios Antonios are situated today, many Muslim families lived here during the Ottoman period, in comparison to the southern part of the village which was mainly a Christian quarter. Today, the central temple of Kouroutes dedicated to the Ascension of the Saviour, the spiritual center with a small amphitheater, the village square, two traditional cafes, and a grocery store can be found in the southern part, while a guest house can be found in the northern part.
Coming from the south towards Kouroutes, it's worth stopping at the outdoor parking area 1.4 km before the village as it is a location that offers amazing views, where stone benches and tables have been placed for resting.
On August 25, the village celebrates its annual festival in Pardi village.