Thronos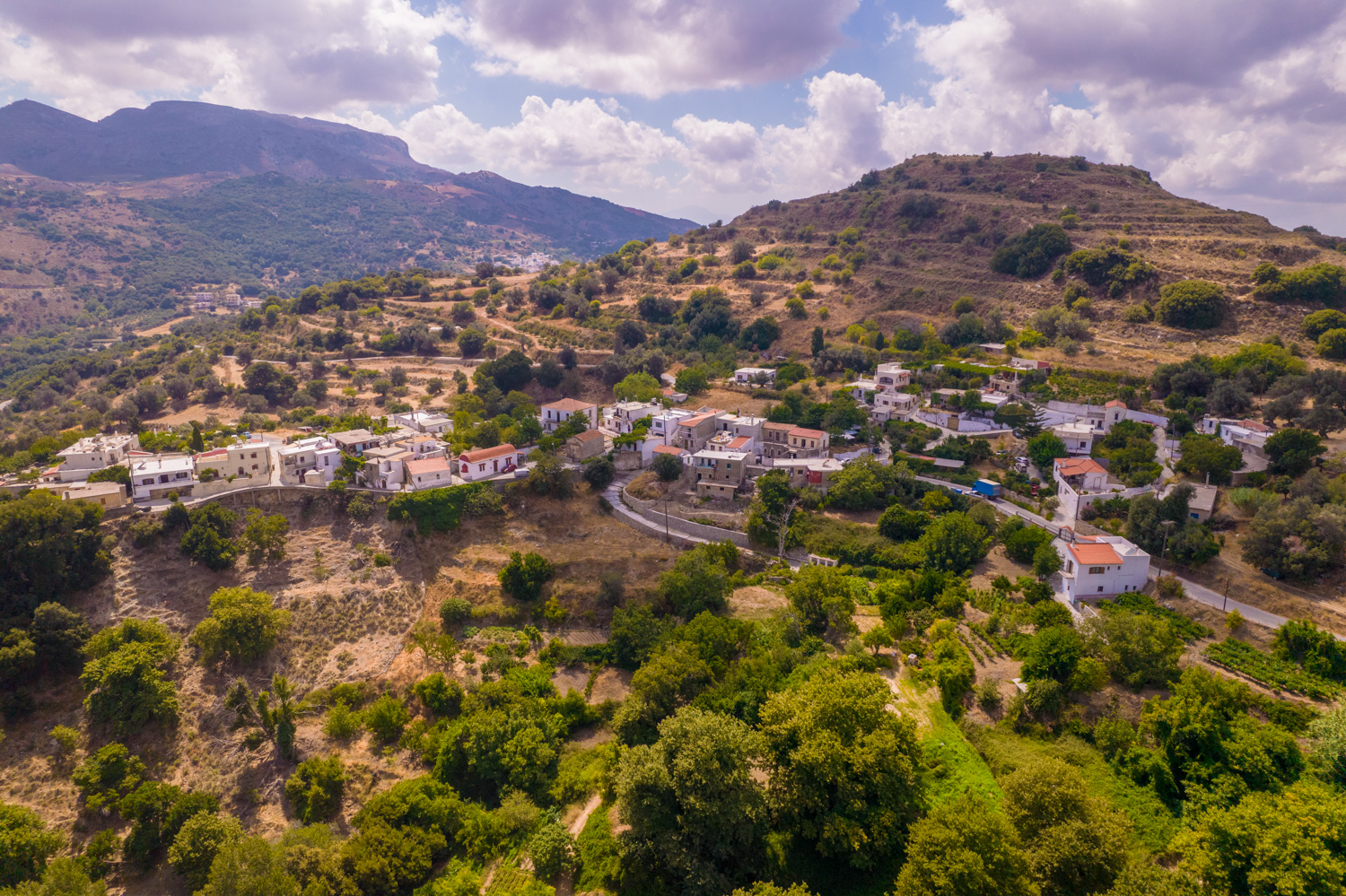 Thronos
Thronos village is found in a location that offers a spectacular view of the green valley of Amari at the northwestern foothills of Psiloritis at an altitude of 540 m.
It is located right underneath the Throniani Kefala hill, and is considered an area of great archaeological interest as an important settlement from the Late Minoan era (12th century BC) has been discovered here. Moreover, the residential center of ancient Syvritos, which flourished during the Roman era is also situated on the same hill.
Nowadays, the settlement has a rudimentary tourist development, where you can find accommodation, a grocery store, and some small shops.
At the heart of Thronos village, there is the 11th-century single-aisled Byzantine church, dedicated to the Dormition of the Virgin. It is worth visiting and seeing the remarkable frescoes of the 13th and 14th centuries that are preserved in its interior.
The village celebrates every year on August 15, the feast day of the Assumption of the Virgin Mary.