Opsigias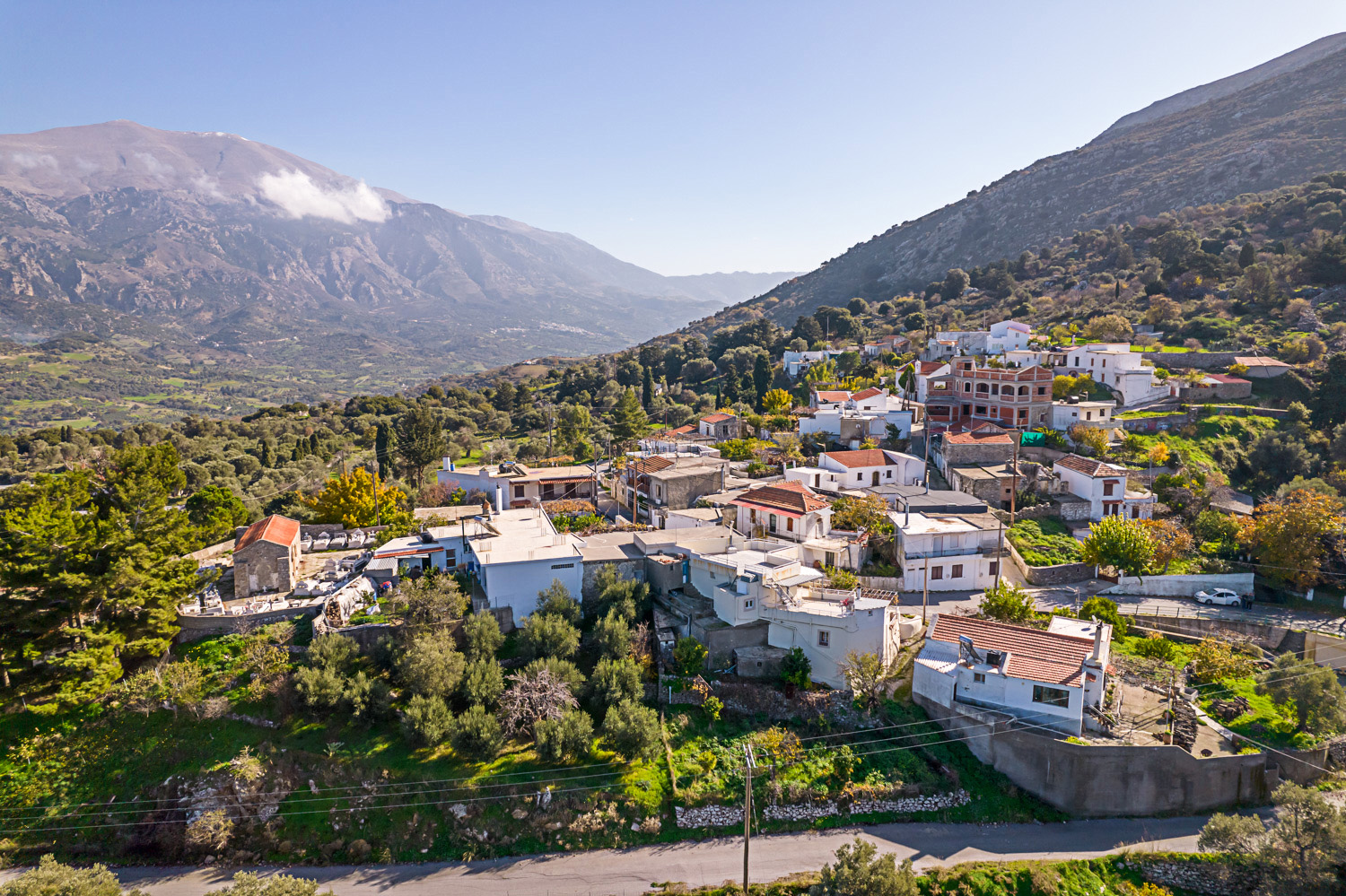 Opsigias
The picturesque settlement spreads on the northern foothills of Mount Samitos, about 1 km east of Nefs Amari village.
It is a beautiful village surrounded by greenery, which today preserves beautiful examples of traditional Cretan architecture. The visitor here will come across some old stone-built houses, as well as the traditional village fountain with the characteristic arrays of rectangular troughs. The parish church of Agios Nikolaos, which was built before the end of the 19th century, is located in the center of the village while the late Byzantine church of Agios Georgios, which preserves frescoes in its interior, is located on its northern outskirts.
A wonderful hiking route that leads to the temple of the Ascension of the Savior at the top of Mount Samitos also starts from the village and from this point, you can enjoy the panoramic view of the surrounding mountains and the valley of Amari.
The village celebrates every year on January 17, the feast day of Agios Antonios while its patron saint is Agios Nikolaos.