Lochria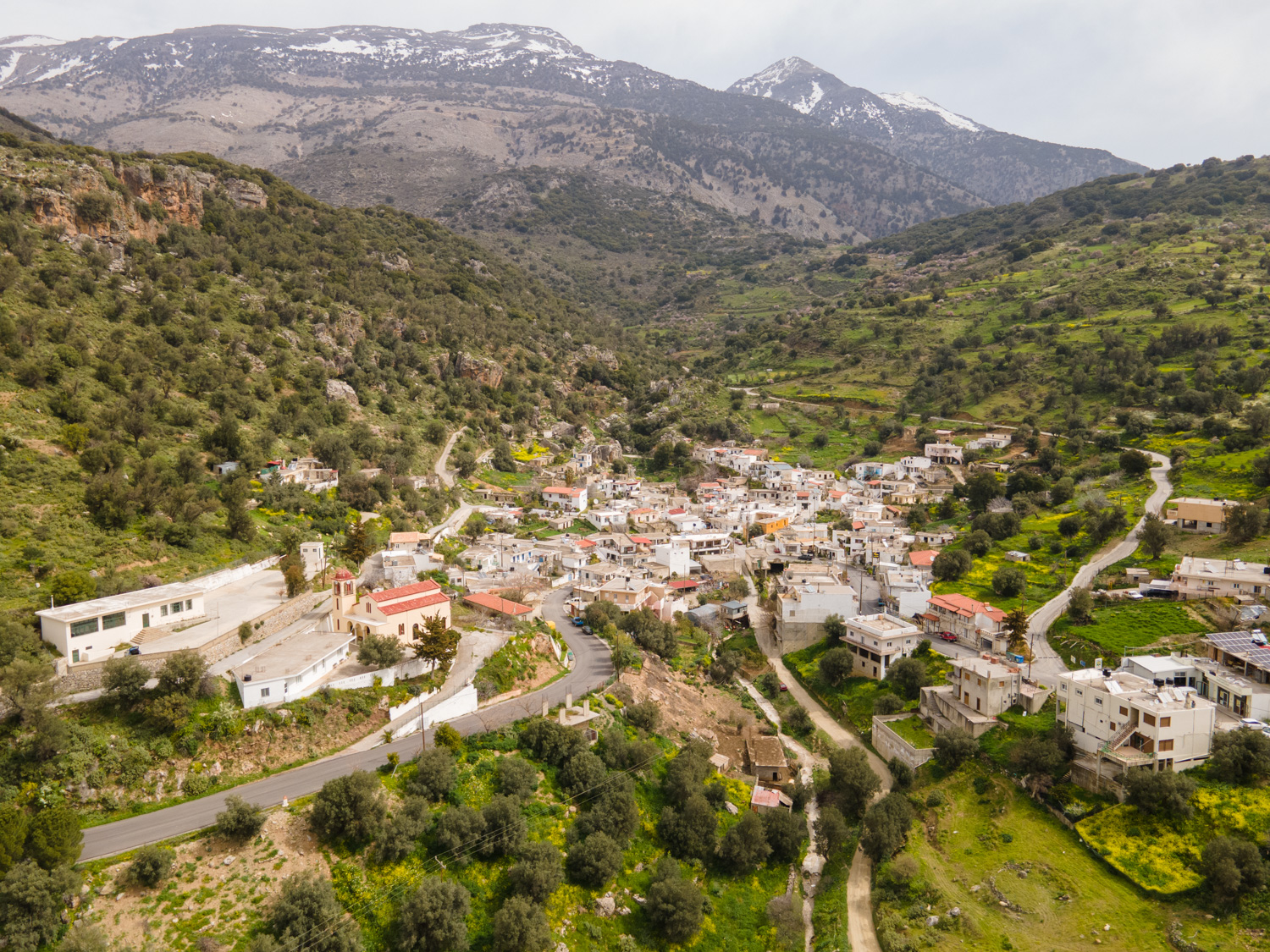 Lochria
Lochria is located at an altitude of 580m. at the southern foothills of Psiloritis and has around 230 inhabitants, who are mainly engaged in animal husbandry.
During the period of the German occupation, the settlement was razed by the Nazis on May 3-4, 1944, when the civilian population of the village was executed. In 1945, the residents of Lochria returned to their place and managed with hard work to reconstruct the settlement on the ruins left behind by the ravages of the war.
Today, the heart of the village is the frescoed Byzantine church of Agios Nikolaos, which dates back to the 11th and 12th centuries and is one of the oldest churches in the area. Also, just outside the village, on the road to Kouroupito, it is worth visiting the old chapel dedicated to Agios Ioannis Prodromos, from where holy water springs.
If you are a lover of nature excursions, you can follow the mountain road that ends at the small plateau of Akollita, a wonderful location of natural beauty.
The village's traditional festival takes place every year on August 25, the feast day of Agios Titos.