Sata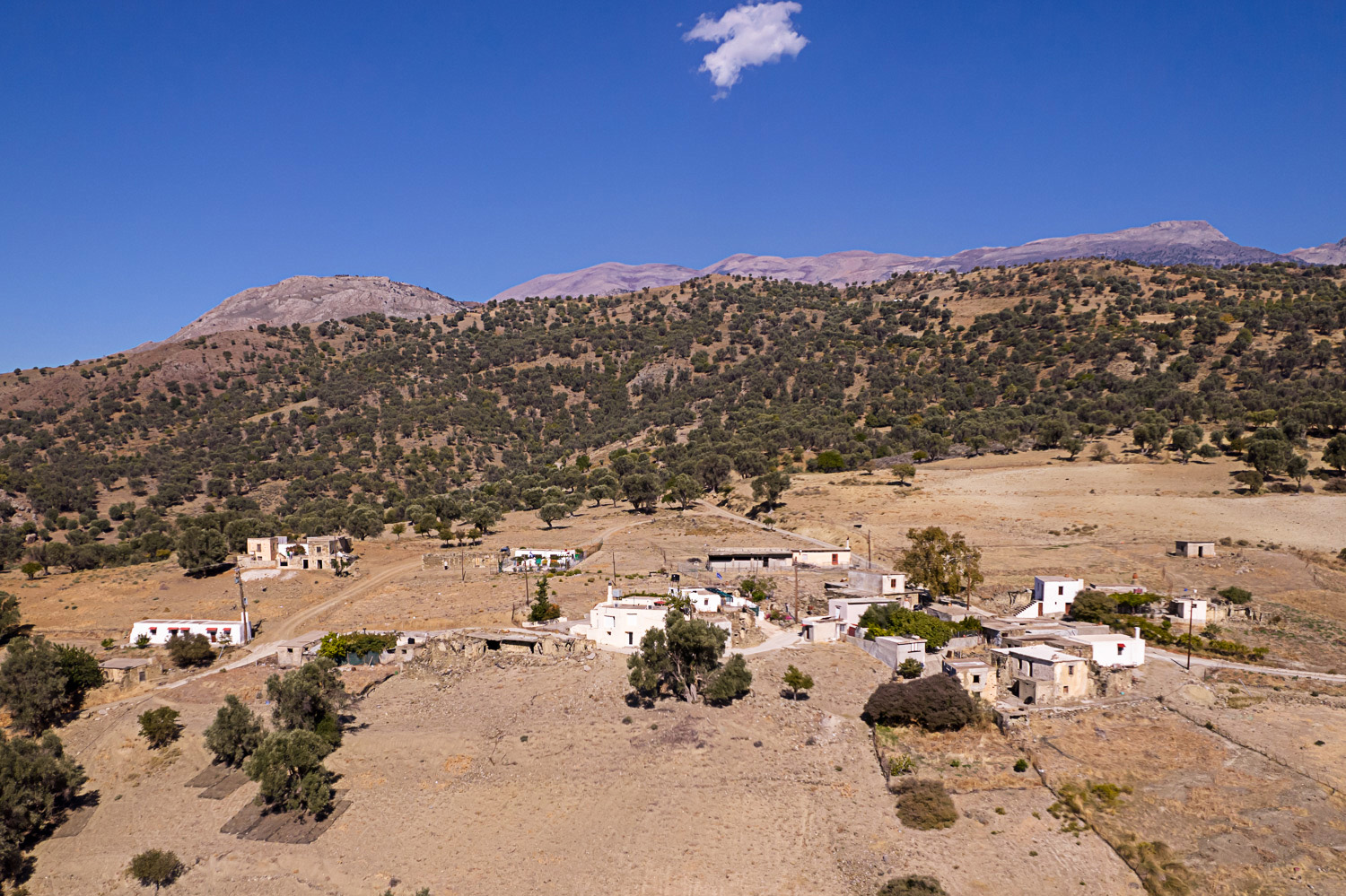 Sata
It is a settlement with few houses in a beautiful location surrounded by olive groves, at the southern foothills of Psiloritis, on the Vathiako-Tympaki road.
In the wider area of the settlement, the human presence is evidenced from early antiquity, as tombs from the Minoan period, as well as remains of a Roman settlement, have been identified near the village. The village, however, appears for the first time in historical sources in a Venetian document of the 16th century, and since then its continuous habitation has been confirmed until recent times.
Today in Sata, the visitor can see the ruins of the late Byzantine church of Agia Pelagia, which during the years of the Turkish occupation had been converted into a Muslim Mosque. Also, a short distance north of the village, on a small hill, the church of Agia Fotini is preserved in a ruined state.