Mount Idi or Psiloritis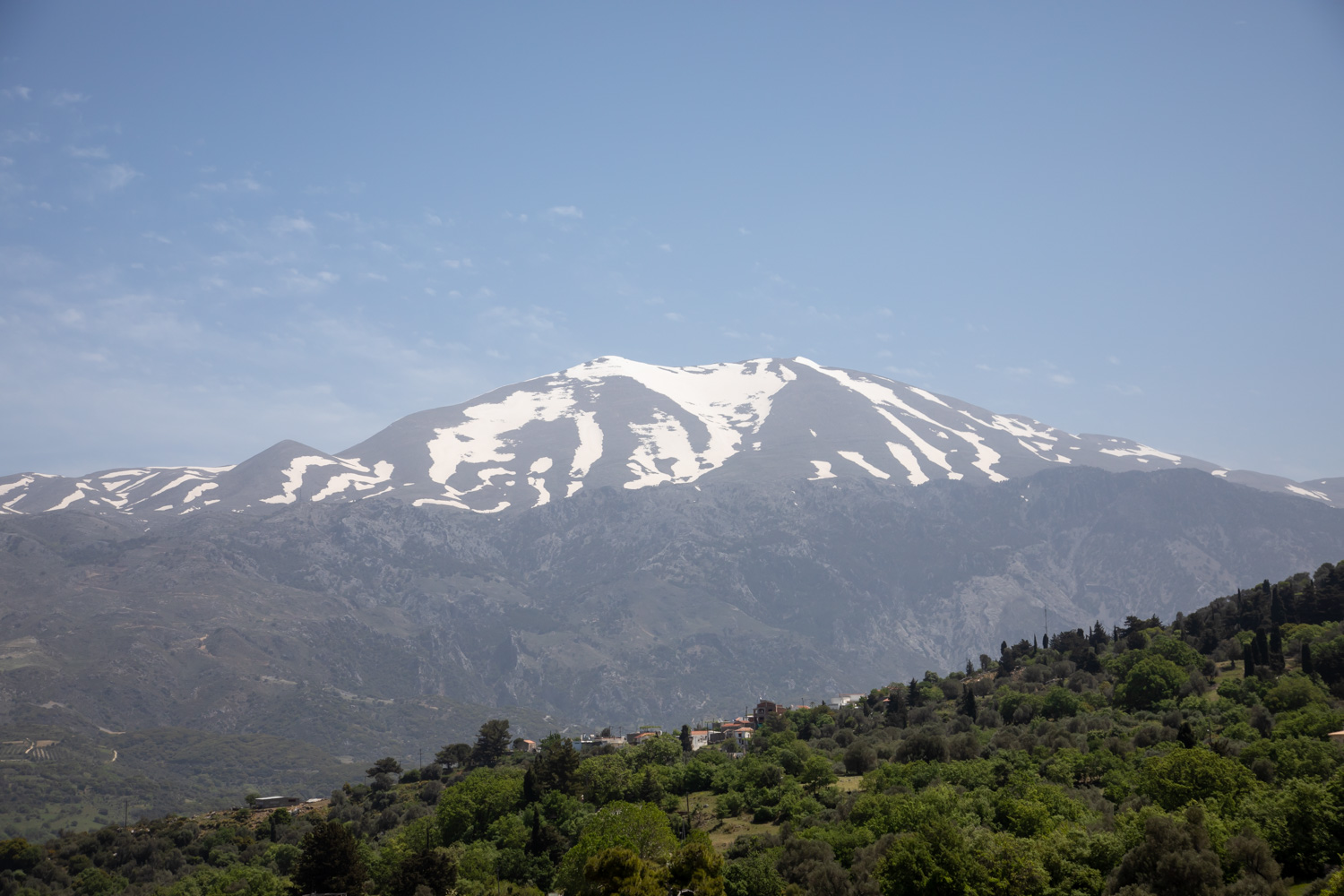 Mount Idi or Psiloritis
Idi or Psiloritis with the highest peak at 2,456m. (Timios Stavros), is characterized by a variety of landscapes, great biodiversity, and the presence of many endemic species of flora and fauna, even rare and endangered species. Limestones, dolomites, and slates are the dominant rocks. Due to the strong karst landscape, the relief includes canyons, polgas, a large number of sinkholes, and many hundreds of caves, with some of the deepest in Greece located in scattered places of the mountain range. The Sfentoni cave in Zoniana and the Idaion Andros on the Nida plateau are among the most important caves to visit in Crete.
More than 100 plant species of the area are endemic to the island while phrygana and macchia bushes dominate up to 1,600m. altitude. The remaining parts of the area are covered by the Cretan scrub which reaches up to an altitude of 1500-1600m.
In the southwestern part of Psiloritis, which is characterized by sharp slopes with steep slopes and pine forests, the Cretan Wild Cat has been identified. In many cases, the steep geological elevations have created a large number of canyons that are considered of great importance for the presence of breeding and migrating predators, such as the Platania Canyon. The most important species of the area are the vulture, the golden eagle, and the red-backed vulture.