Klisidi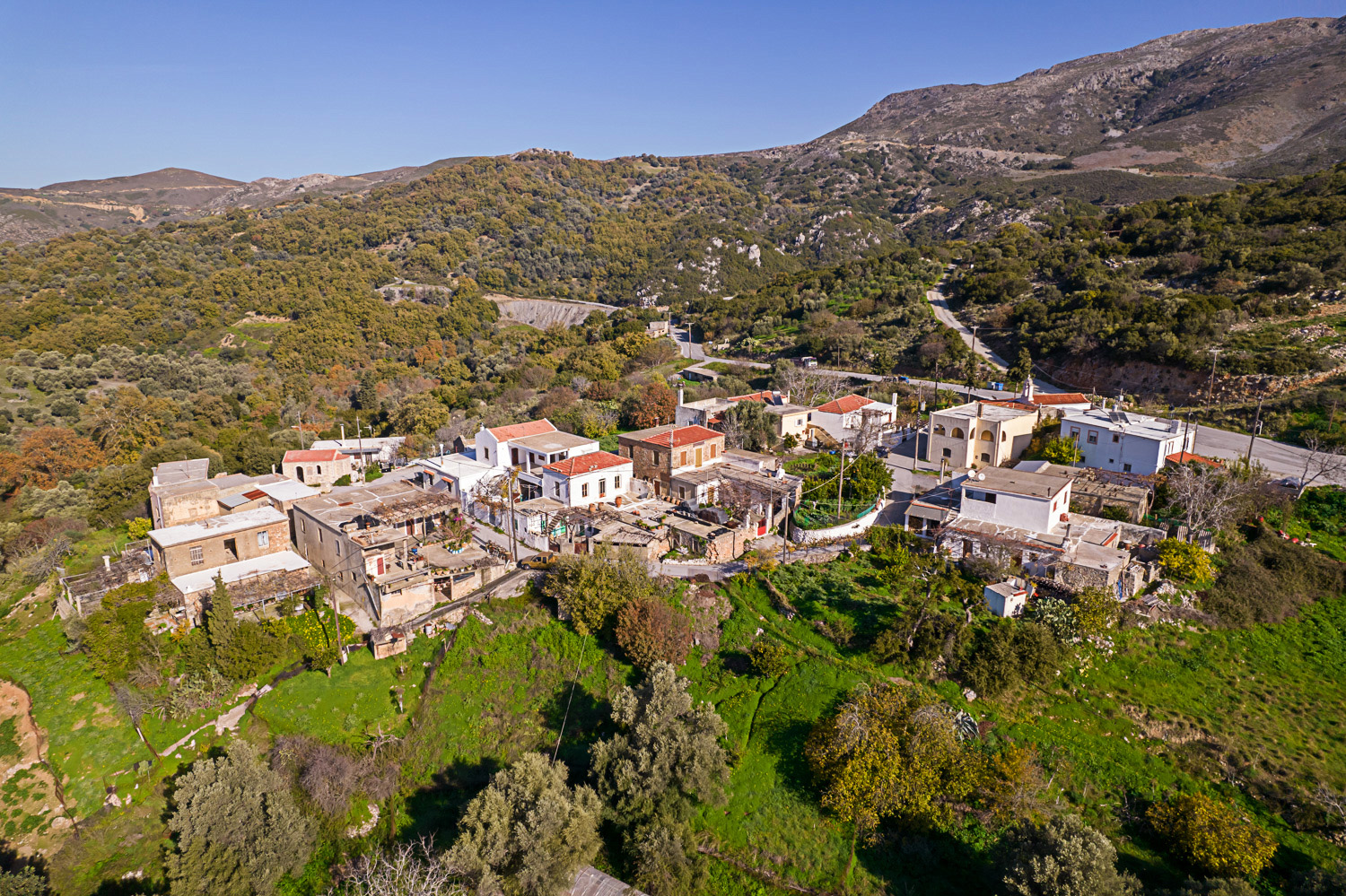 Klisidi
Klisidi, with its few houses, built on a green slope in the western foothills of Psiloritis, is a picturesque village with a wonderful view of the Amari valley and the surrounding mountains.
The village church, dedicated to Agios Spyridon, is one of the first buildings the visitor sees upon entering the village and is located on the main road.
The spring with the famous water against nephrolithiasis and psammiasis, the "Petra's Water" is located close by and also, a traditional tavern-café operates in the village.
The village celebrates every year on December 12, the feast day of Agios Spyridon.