Patsos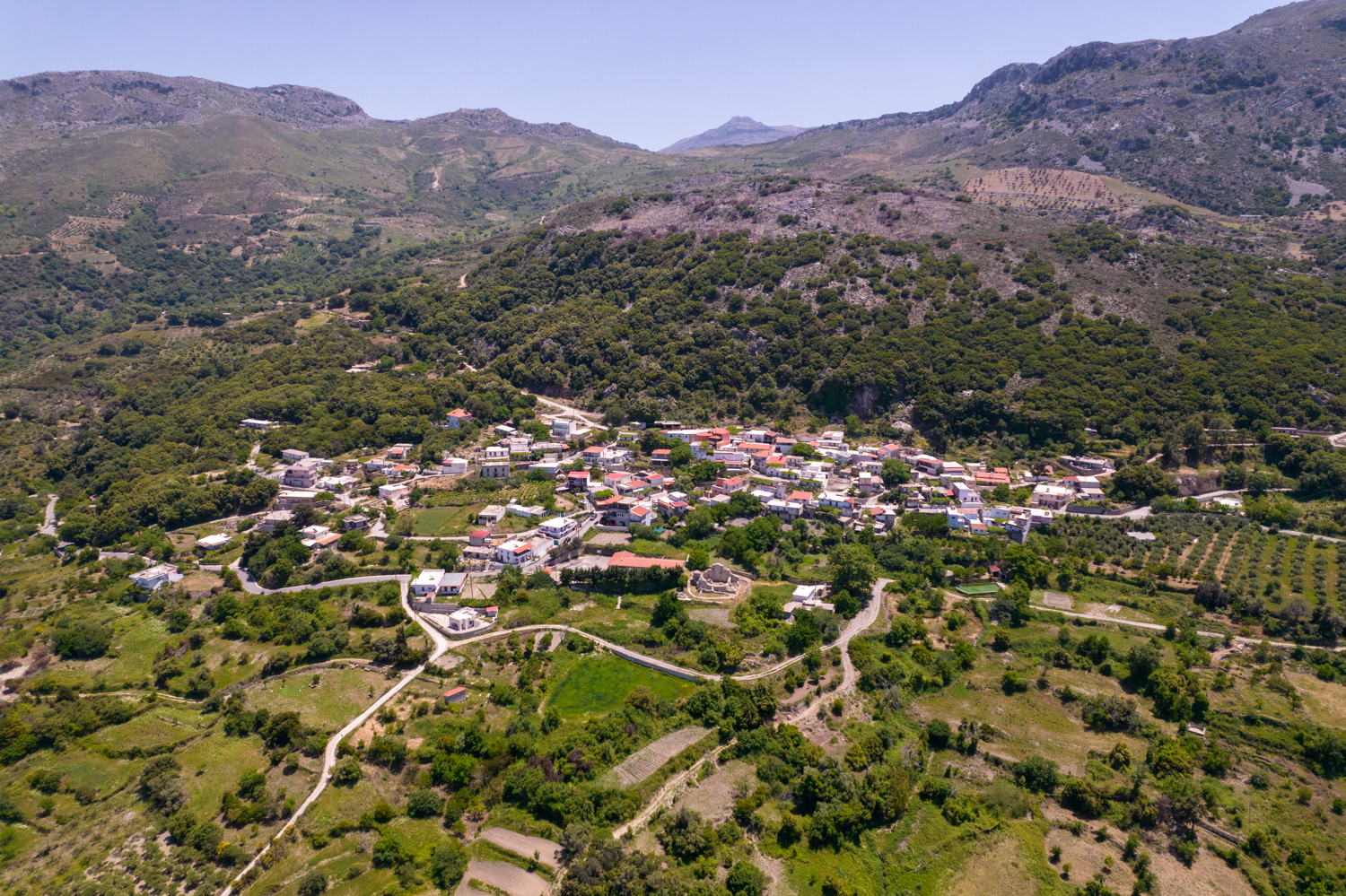 Patsos
The settlement of Patsos, built at an altitude of 450m at the foothills of Mount Soros, is one of the most popular villages in Amari.
One of the most important religious monuments of Crete, which is unfortunately in a dilapidated state, is situated in the heart of the village.
The settlement is particularly known for the lush green Patsos Gorge, which can be crossed by following a relatively easy trail laid out by the forest service. It is a location of unique natural beauty, where there are places with small waterfalls and running water, which end at the River Dam. At the beginning of the gorge, we will find the cavernous church of Agios Antonios, from which holy water flows.
In recent years, Patsos has experienced significant tourist development, has basic infrastructure and you can find there cafes and taverns serving local dishes, as well as accommodation.
On September 8, the day of the feast of the Nativity of the Virgin Mary, a festival is held in the village with traditional dances and music.