Agios Ioannis (St John)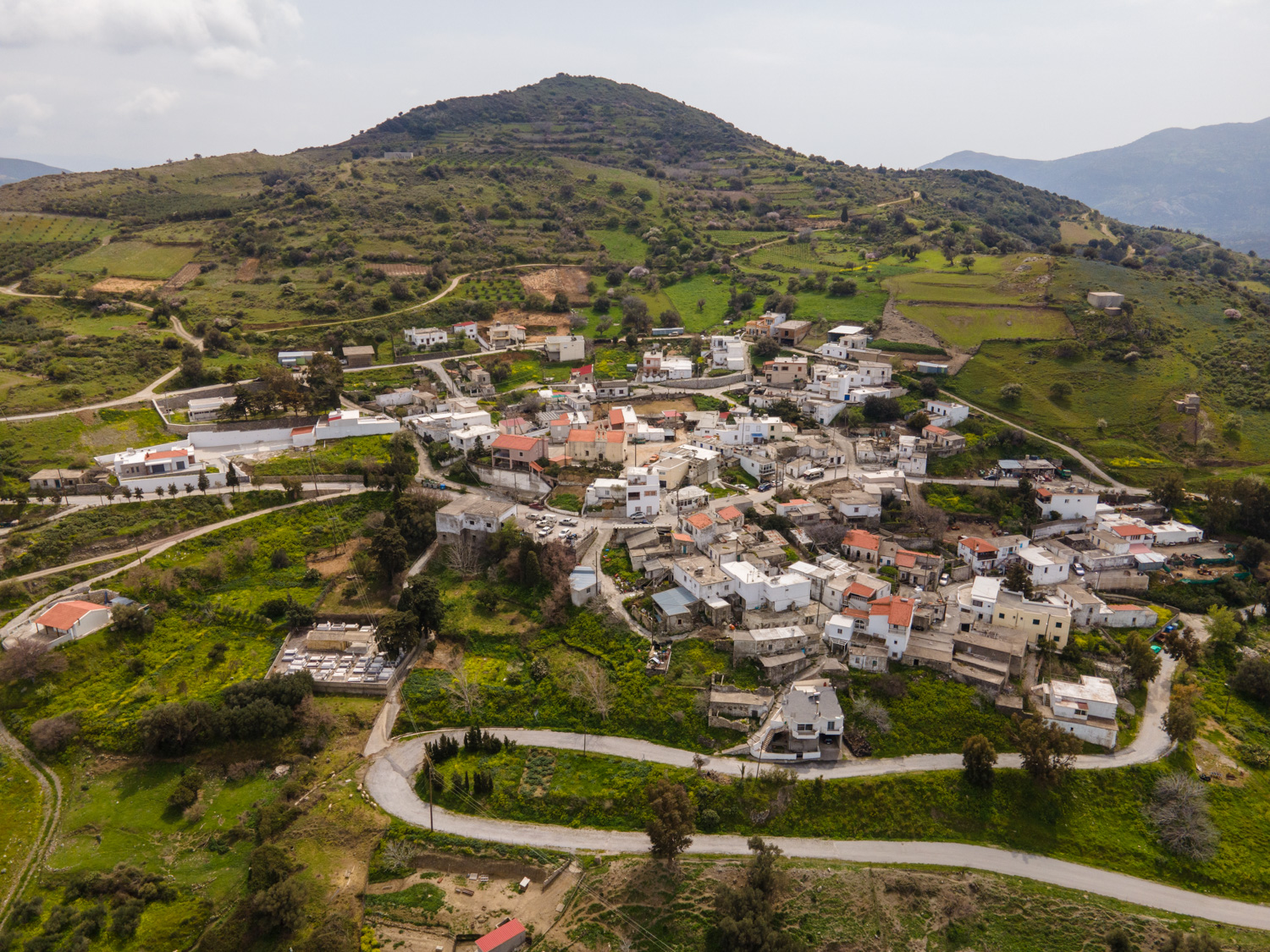 Agios Ioannis (St John)
The village, which has about 100 inhabitants, is built at an altitude of 370 m east of the river Platis. The human presence has been present here since ancient times, as confirmed by archaeological findings in the wider area, among which is a Minoan figurine at the location Kartsali, which can be found today in the Museum of Heraklion.
The late Byzantine church of Agios Ioannis (Cemetery Church), from which the village takes its name, is perhaps the most important attraction of the settlement. Remarkable frescoes, which are, however, preserved in fragments, can be seen today.
The famous Manoura Bridge or "Manoura Arch", as called by the residents, is located within a short distance to the west of the village, at the confluence of the Platy River with the Mounoucha Stream.
The village, especially in the summer months, is famous for its nocturnal hangouts in the traditional spots, cafes, and taverns, which operate until late at night. The village's traditional festival takes place every year on August 29, the feast day of Agios Ioannis Rigologos.